"The emotional, sexual, and psychological stereotyping of females
begins when the doctor says: It's a girl".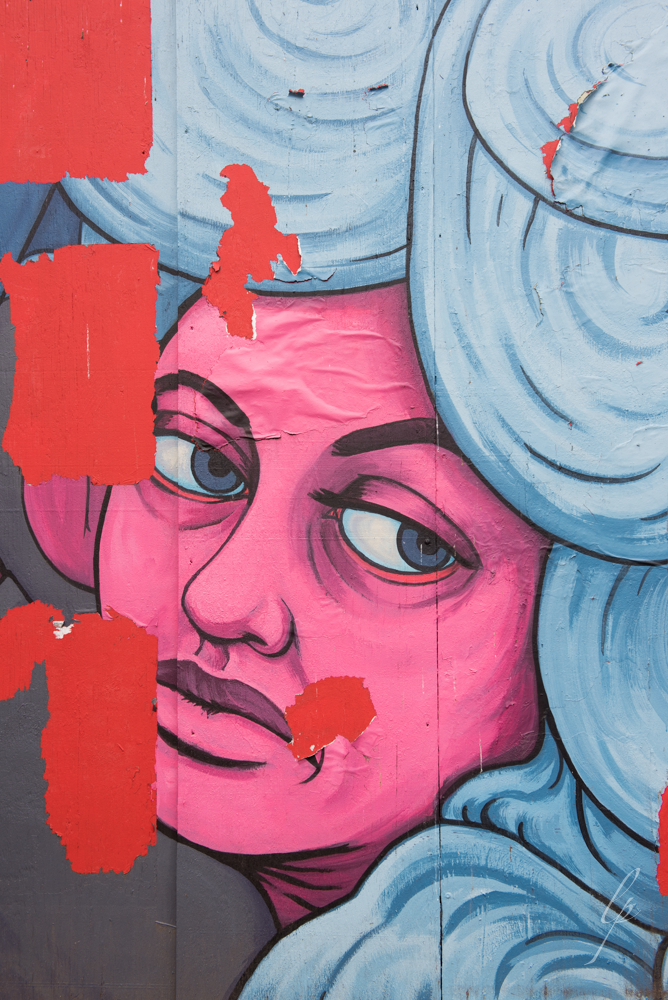 Street art graffiti is a medium that could be gone or altered as quickly as it's inception. As I find this concentrated subject of women in graffiti I will preserve her beauty via photographic memory.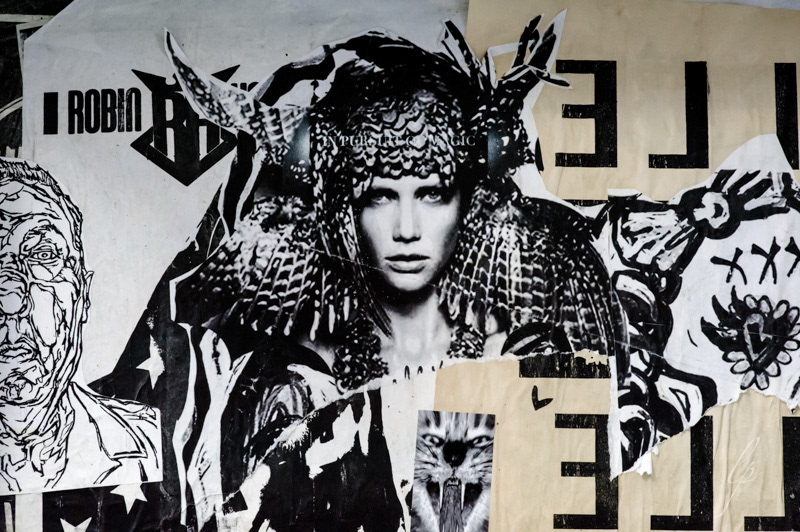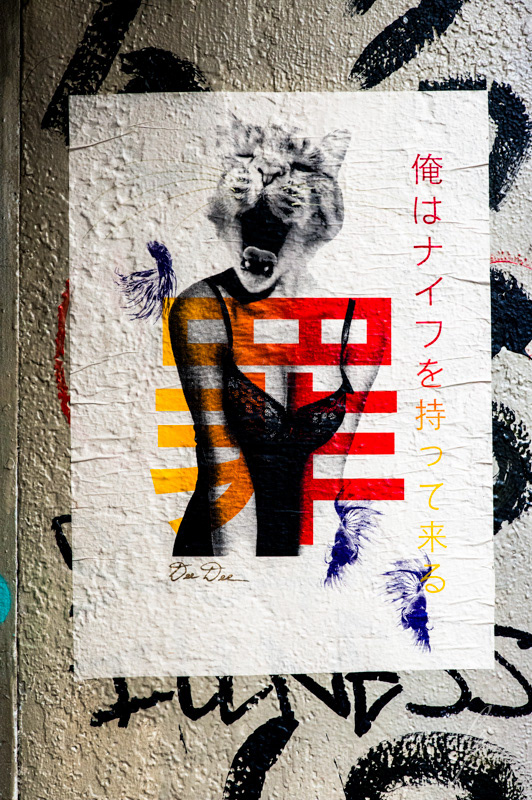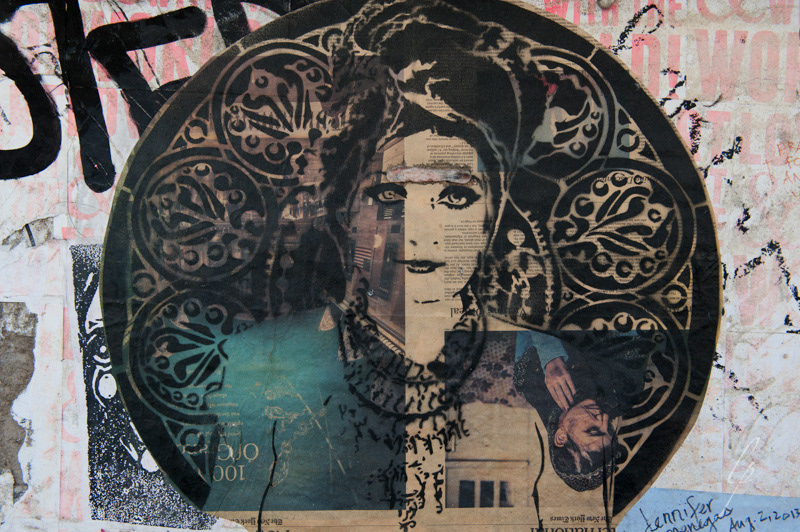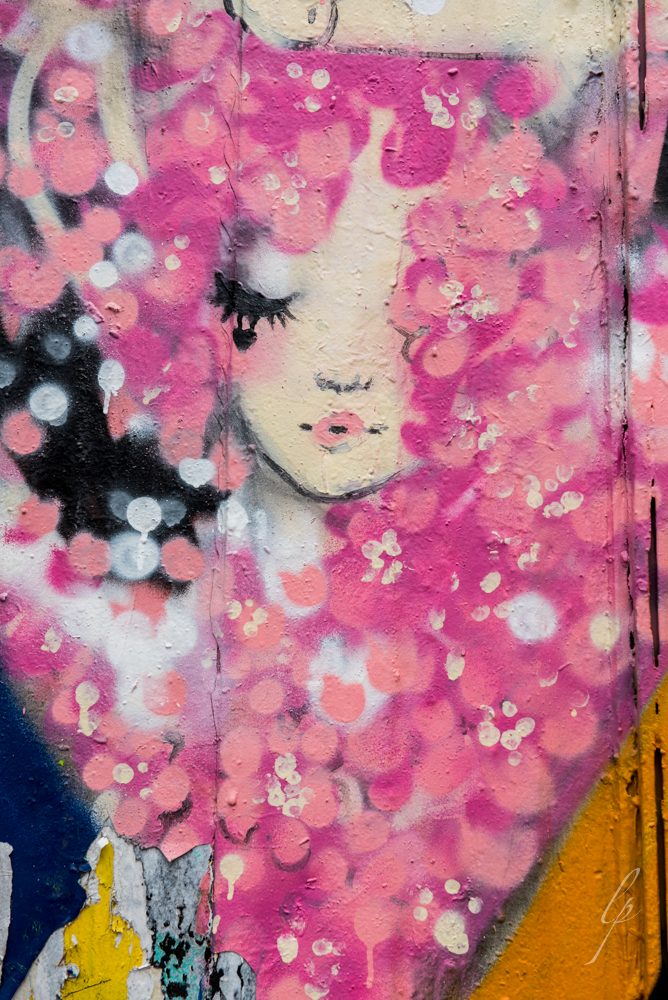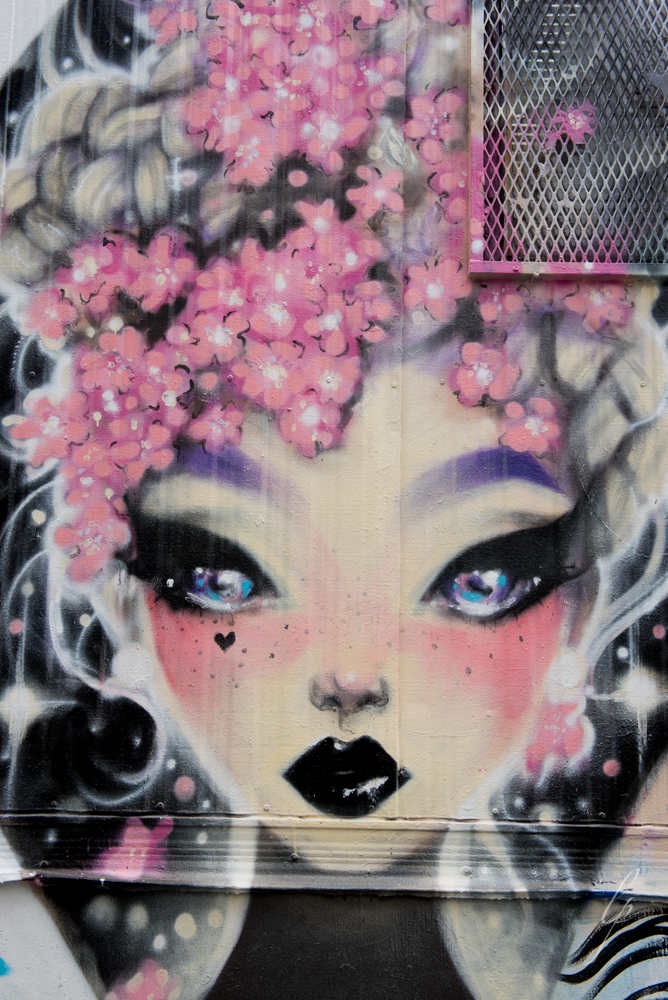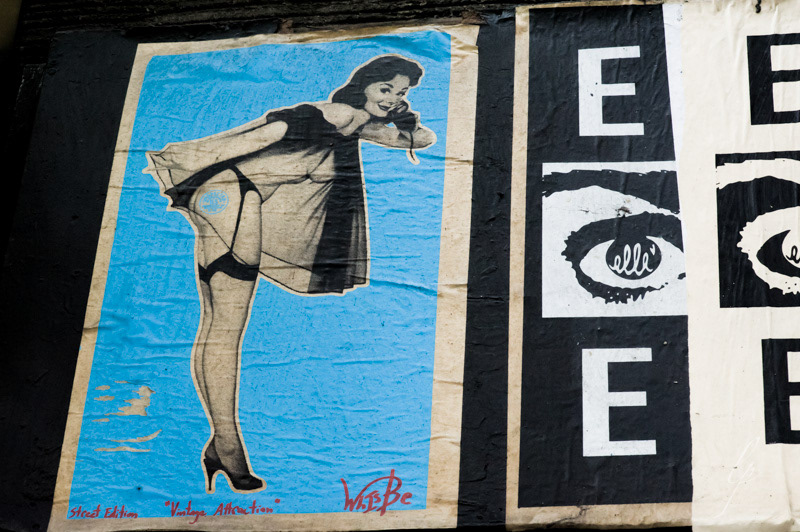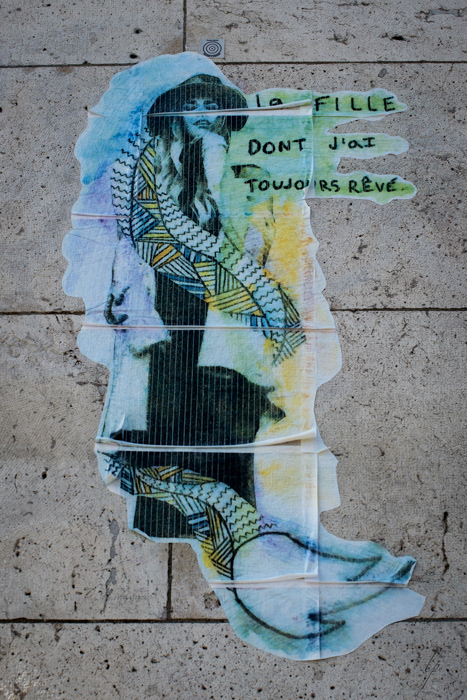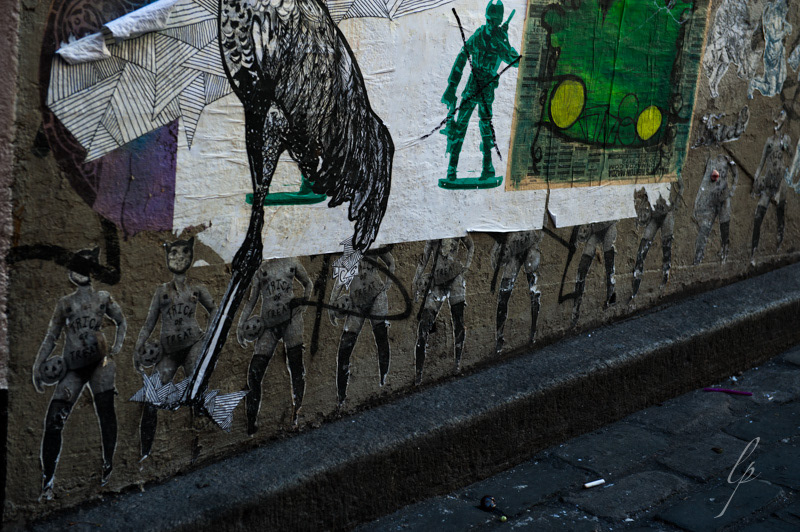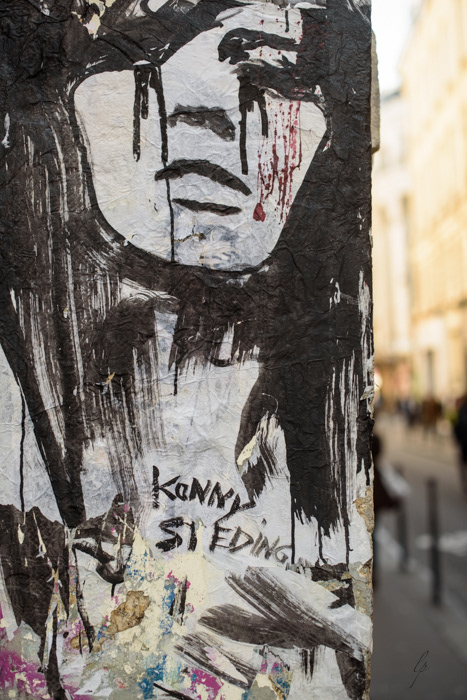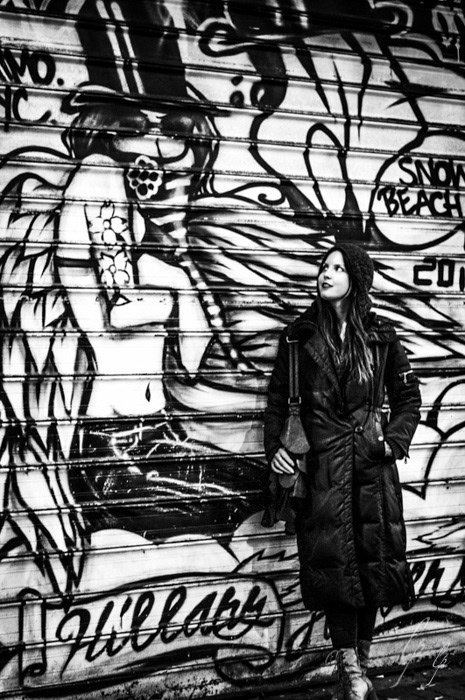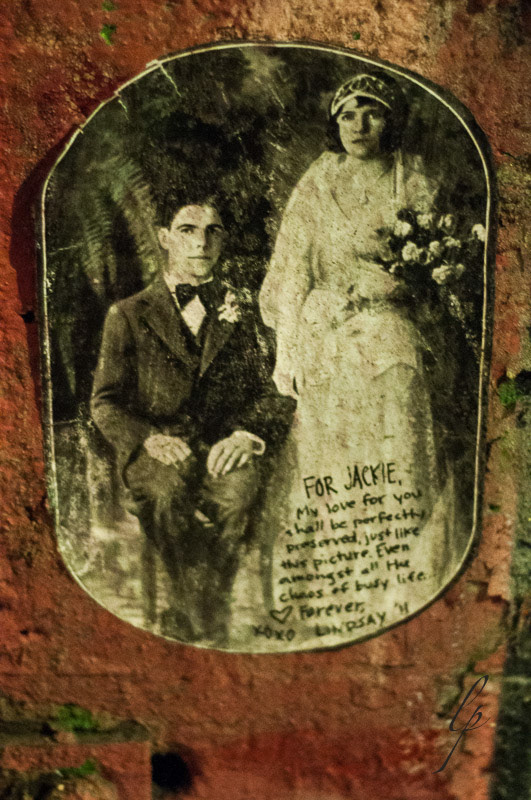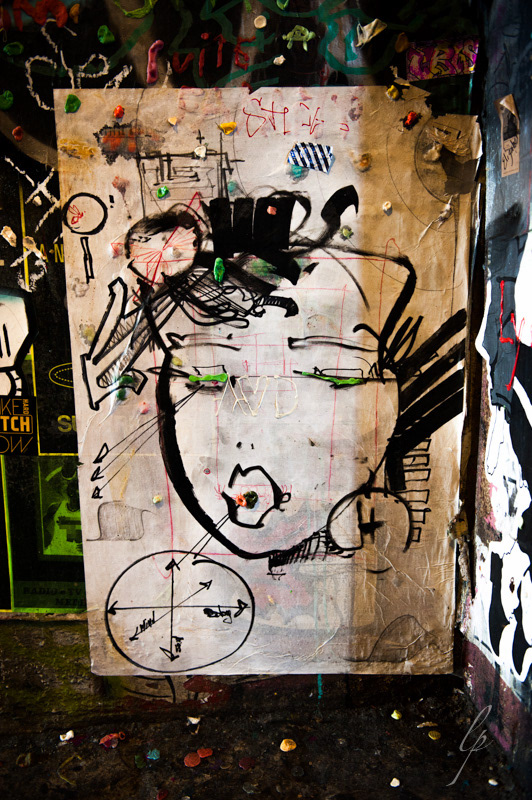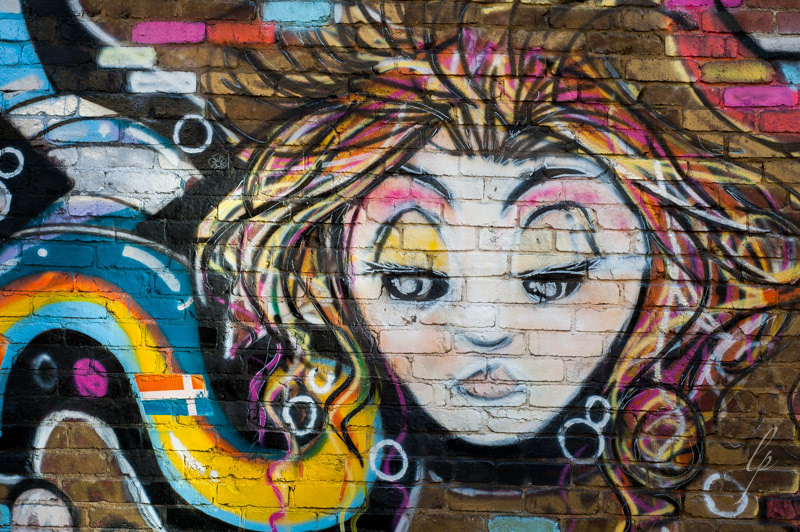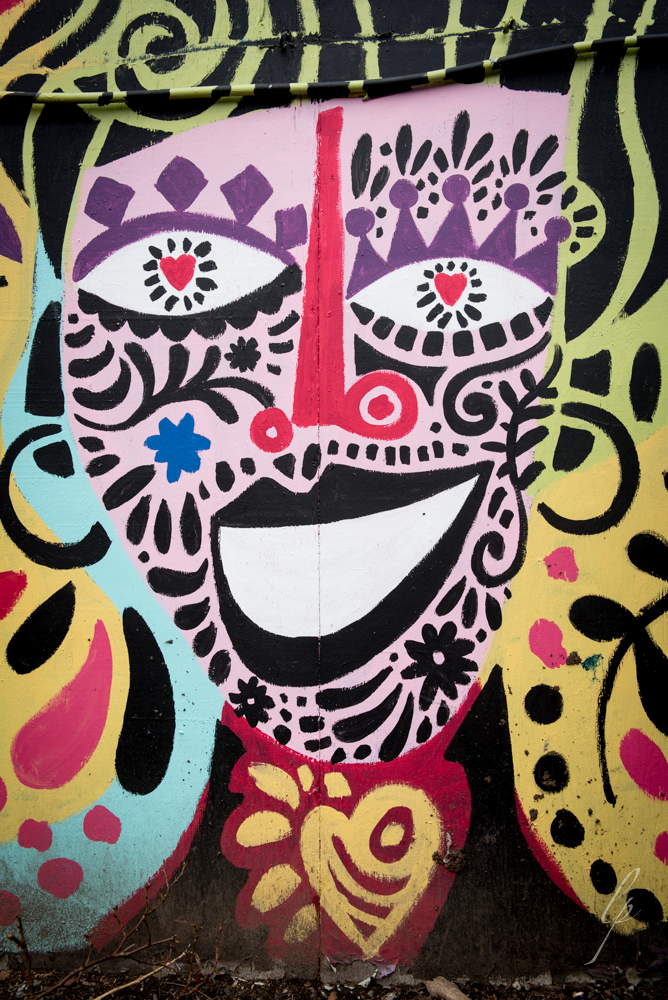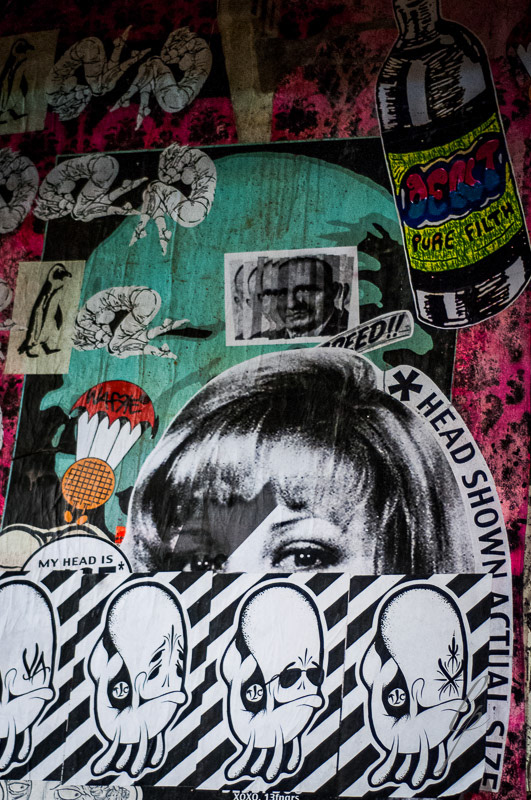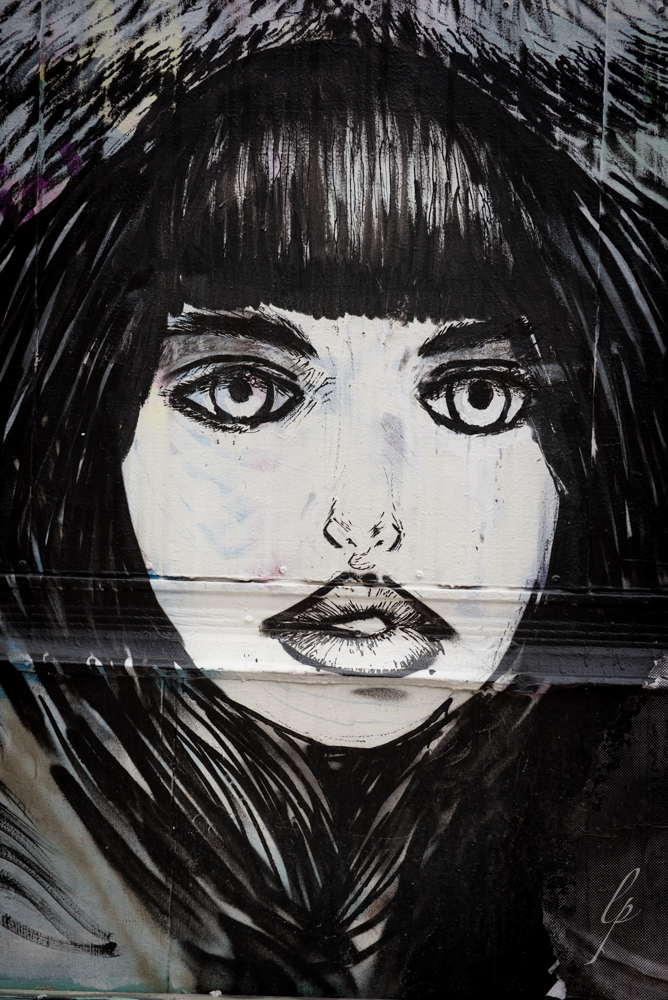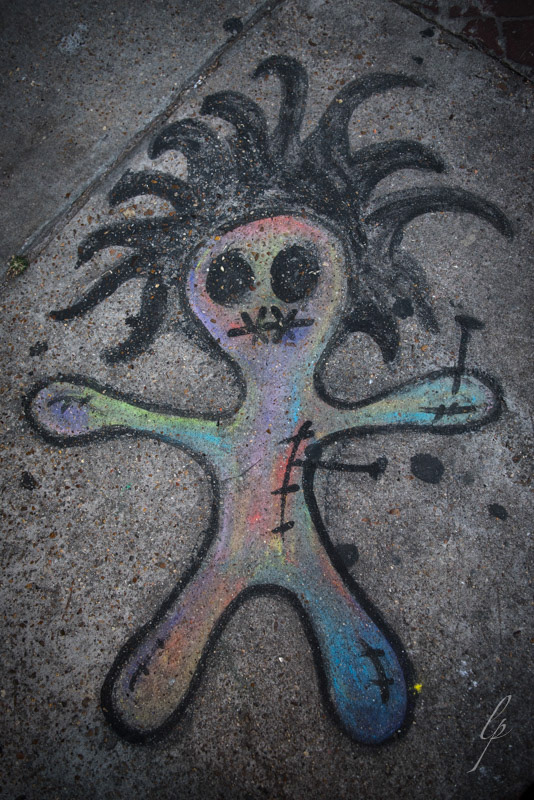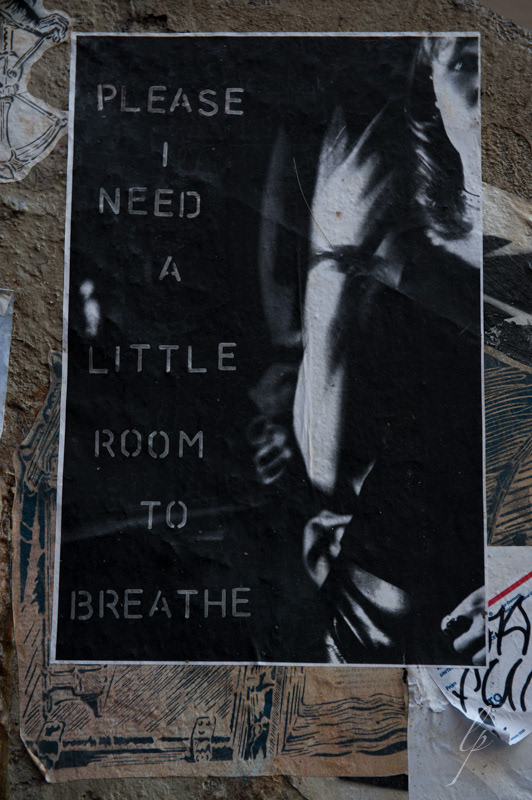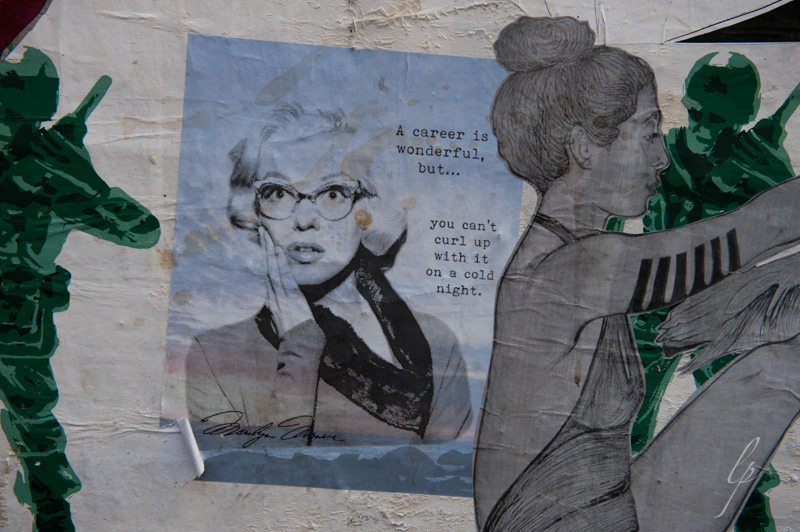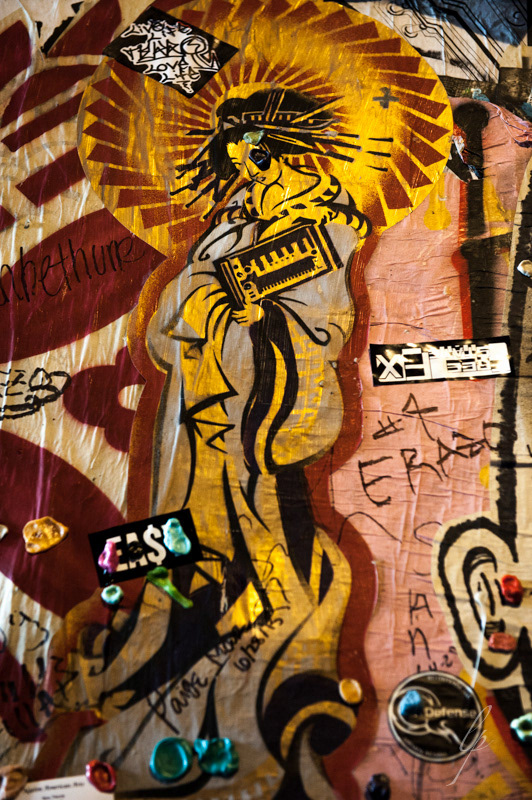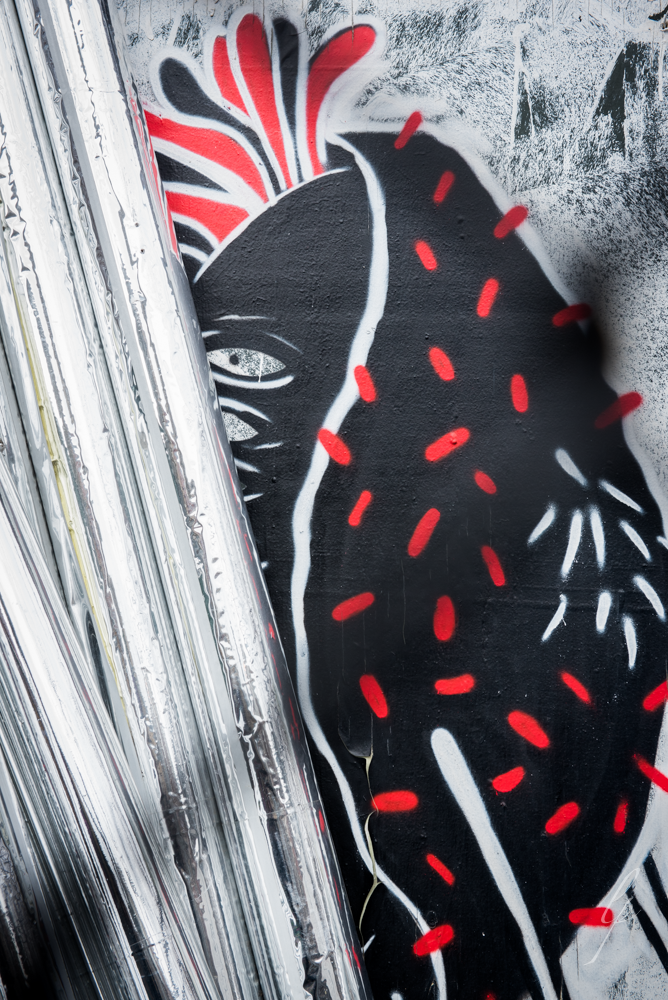 All works in this project ©2012 - 2015 Lori Patrick.
Please do not reproduce without the expressed written consent of lori@expressions21.com